Evening Folks!
Are you surrounded by red roses and nibbling chocolates after a fab Valentine's Day yesterday?? No, me neither!!

The CRAFT DT would like to thank everyone who joined our Valentine's challenge last week - there were some fantastic entries !! T

his week we had

3

sponsors, so there will be

3

chances to win in this challenge. Just for clarification, there are no first, second or other places in our winners, but our first winner drawn will win the prize from our first sponsor, the second drawn the prize from the second sponsor, etc.
So, without further ado, lets announce the lucky winners:
Sponsor 1:
Truly Madly Crafty
The prize for winner 1 is a £5 voucher for their shop.
The random drawer says:
Sponsor 2:
Stitchy Bear Stamps
The lucky person is:
Sponsor 3:
Bugaboo Stamps
The prize for winner 3 is 7 digis of choice from their shop.
Our next lucky winner is...
Congratulations to all our winners, please
e-mail us here
to claim your prizes and grab your blinkies from
here.
Congratulations to you all, please grab your top 3 badges from here!!
We'd also like to give a special mention to some young crafters who joined us this week with these great cards:
#43: Ben aged 10
#44: Holly aged 7
& #110 : Ellie aged 6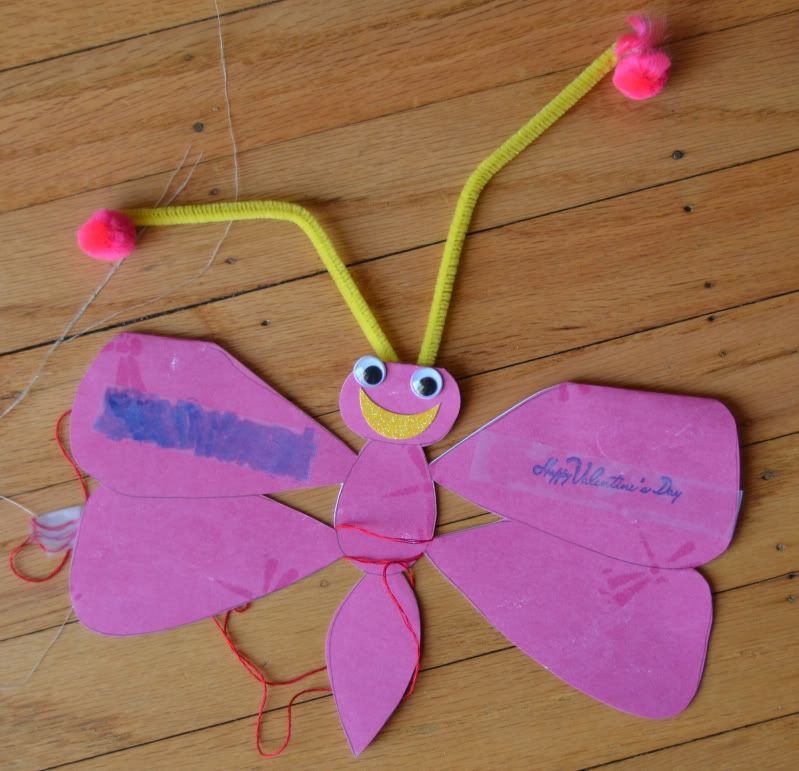 Please grab your badges from here and get in touch with us to claim your little prize from Jo!!
We hope you will be joining us again for the next challenge here at CRAFT Challenge tomorrow, we have another great one in store with some fabulous prizes to be won.
Love,
Jacky and the CRAFT Team.