We hope you have enjoyed last week's challenge,
Christmas
.
It is now time to announce the winner and the Top3 for this challenge.
Here are our winners as chosen by Mr Random.org.
The winner of 3 images of choice from our
Sponsor 1:
Star Stampz
is no
6 ,
Hazel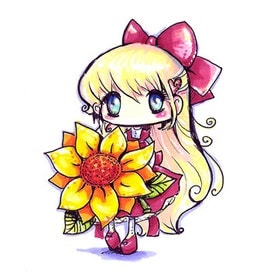 Now for our Top3 this week as chosen by
Sheryl
:
From now on there will be a little 'honour' prize for the number one in our Top3, we would like to invite you to be our GDT for
Challenge 410 - 6th of April.
Congratulations, please
Contact us
to let us know if you are happy to join us for
Challenge 410
, so we can send you the details for this challenge.
Congratulations to you all! Please collect the badges for your blog
here
.
Contact us
to claim your prize as we do not have time to chase after our winners due to our other commitments. Please put
'Winner Challenge 407'
in your e-mail subject and mention which prize you have won in the body of your e-mail.
Please join us for our current challenge.